Back to Main Menu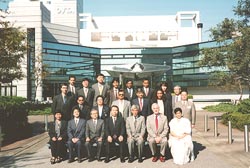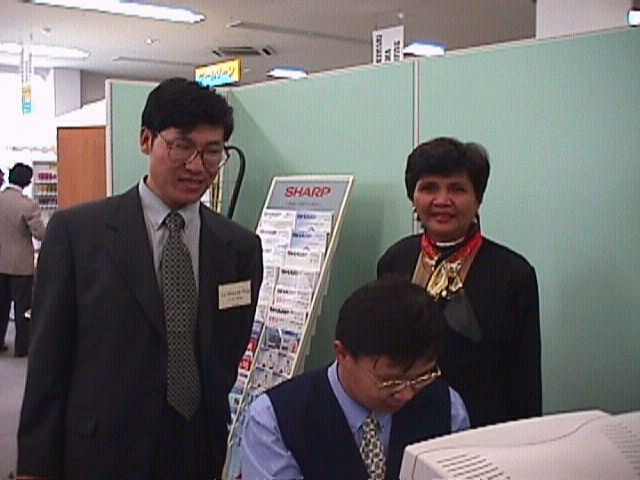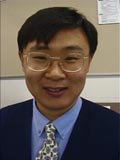 ---
Name: Zhang Da

---

Organization: Department of Training and Employment Ministry of Labour and Social Security, P.R.C

---

Address: 12,Heping Li Zhongjie Beijing, P.R.C Post Code: 100716

---

Tele: 86-01-84201652 Fax: 86-01-84223483

---
E-mail:
zhangda@chinabytemail.com HomePage: Coming soon!
---
Functions of the Department of Training and Employment of the Ministry of Labour and Social Security, P.R.C
As a department of Ministry of Labour and social security being responsible for the national labour and social security administration, the main functions of the Department of Training and Employment are as follows:
Formulating basic policies and measures for employment promotion for both rural and urban population; planning and regulating labour market development, organizing the development of an employment service system; making plans and policies for the diverted placement of the laid off workers, securing their basic living and re-employment, organizing and implementing the Re-employment Program; formulating the administrative rules on job exchange centers; making policies and measures on the development and employment of rural redundant labor, orderly migration of rural labor to urban areas and organizing their implementation; making policies on overseas employment of chinese citizens and employment of foreign nationals in china according to the division of labor, formulating the administrative methods concerning the selection and assignment of Chinese employees by the representative agencies in PRC of foreign enterprises; making administrative methods on eligibility of foreign resident agencies to be engaged in the business of recruitment intermediation, consultancy and training activities.
Organizing the development of national occupational classification and national skill standards; coordinating and promulgating relevant sectoral skill standards; establishing the vocational qualification certificate system and designing policies on on vocational skill testing; making development plans and administrative regulations on SWSs ( Skilled Workers' schools) under the direction of the national guidelines and policies on education; making plans and policies on in-plant training, re-training of the unemployed and enterprise laid off workers, training provision by employment training centers and vocational training institutions run by social forces; making rules, policies and measures on the training, awarding, commendation of vocationally skilled personnel and on vocational skill competitions; formulating methods of implementing the labor preparation system; providing guidance for the training of trainers for SWSs and vocational training institutions, and making plans for the development of teaching materials and evaluation standards and regulations for SWSs.

---
Look My Friends:
China
Fiji
India1
India2
Indonesia
Iran
Malaysia
Nepal1
Nepal2
Pakistan
Philippines
SriLanka
Thailand